Bekijk
alle Cabarete foto's (3)
<
Foto's van Amber Coast (51)
<
Foto's van Dominican Republic (408)
<
Fotogalerij

Nieuwe foto opladen voor Cabarete | voor een andere surf break

Header With Title And Author
Open ocean wave model on 1 November at 2 pm

Forecast wind and swell just offshore from Cabarete around the time the photo was taken
Image captured 12 minutes after high water (at high ordinary tide). Tide height was 0.7m (2.2 ft). Range 0.88m (2.9 ft). Toggle tide graph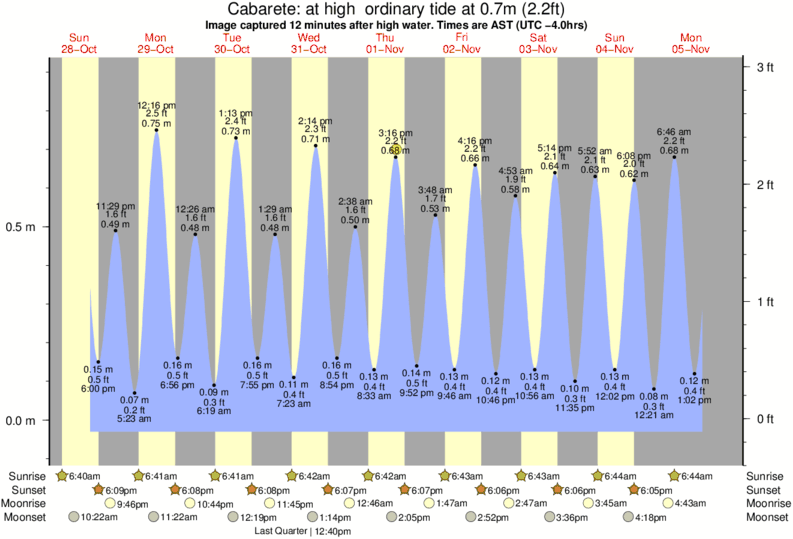 My backyard off Camino del sol.
Dominican Republic | Cabarete
Gemiddelde beoordeel:

3.0

(Gebruik de sterren om te stemmen)
Un-good in hurricanes, short breaks and strong riptides. Oct-Dec perfect tubes (early of course), and Boogie boarding all the time. Ok well most of the time. Kites are scattered but highly experienced. No rocks, no coral, no seaweed!!