Bekijk
alle Orewa Beach foto's (24)
<
Foto's van Auckland (66)
<
Foto's van New Zealand (1857)
<
Fotogalerij

Nieuwe foto opladen voor Orewa Beach | voor een andere surf break

Orewa Beach Surf Photo: 'Cool kids!' by C
Open ocean wave model on 11 February at 6 am

Forecast wind and swell just offshore from Orewa Beach around the time the photo was taken
Image captured One hour and 52 minutes before high water (rising spring tide). Tide height was 2.5m (8.3 ft). Range 2.85m (9.4 ft). Toggle tide graph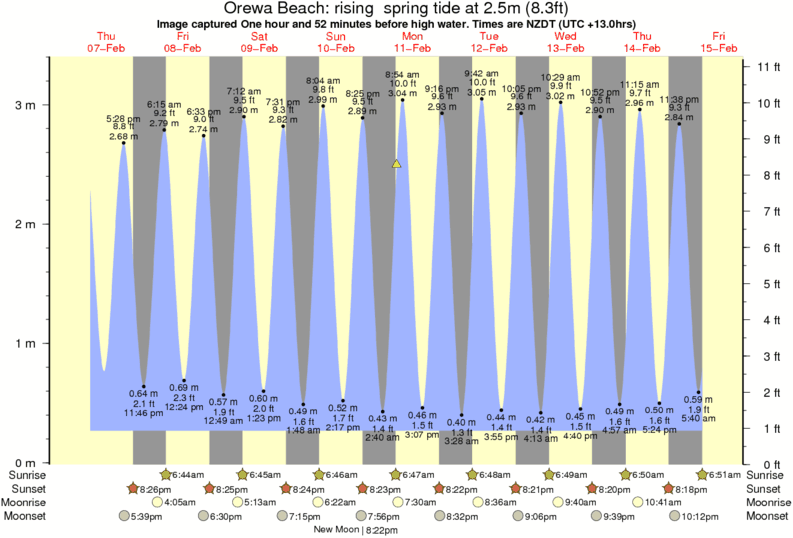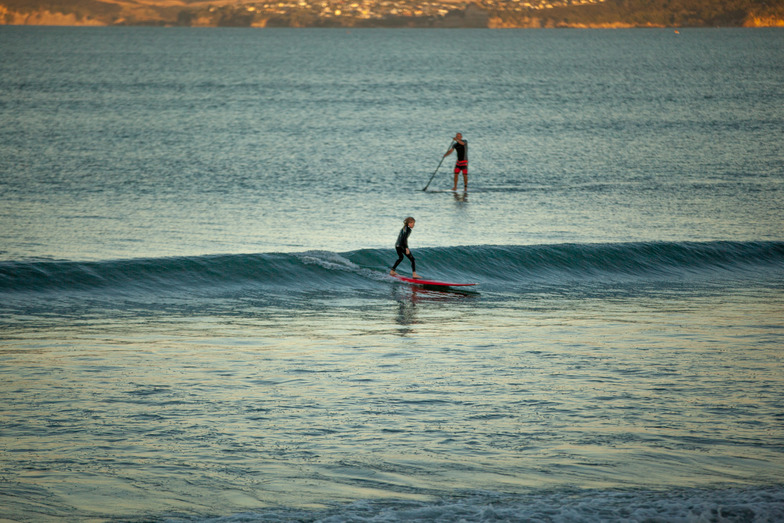 bezoeker:
C (2 photo)
Foto genomen op:
7:02 am 11 Feb 2013
Cool kids!
New Zealand | Orewa Beach
Gemiddelde beoordeel:

3.3

(Gebruik de sterren om te stemmen)
was a nice evening except for a couple of rude and inconsiderate long boarders on the bar who need to use their eyes Cross-off shore, 0.1m NE, opposite surf club
Recente opmerkingen
2013-07-26
john
2013-03-23
Mike
Grommies must have pretty Cool Parents to learn from!! :-)
2013-03-09
kate
What a cool kid , looks like alot of fun .we do live in paradise .
2013-03-09
anton
Grommies rule .you are a cool kid.