Bekijk
alle Ponce Inlet foto's (24)
<
Foto's van North Florida (174)
<
Foto's van United States (3040)
<
Fotogalerij

Nieuwe foto opladen voor Ponce Inlet | voor een andere surf break

Ponce Inlet Surf Photo: 'Wyatt on the return' by Cyndi B.
Open ocean wave model on 18 September at 1 am

Forecast wind and swell just offshore from Ponce Inlet around the time the photo was taken
Image captured One hour and 29 minutes after high water (falling ordinary tide). Tide height was 0.7m (2.4 ft). Range 4.24m (13.9 ft). Toggle tide graph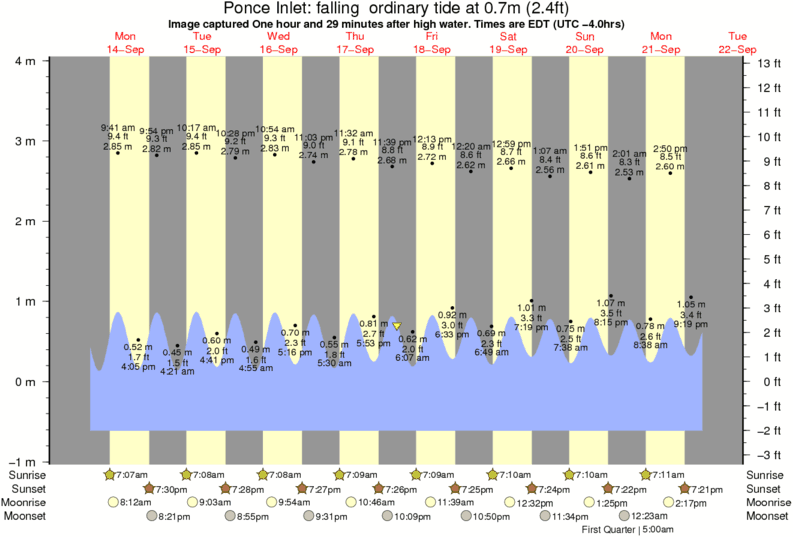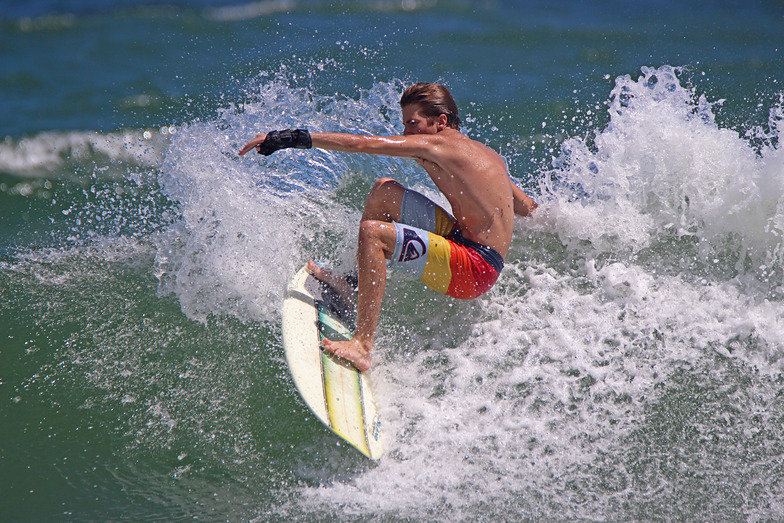 Wyatt on the return
United States | Ponce Inlet
Gemiddelde beoordeel:

4.0

(Gebruik de sterren om te stemmen)
Wyatt rebounding after broken wrist.