Bekijk
alle 17th Street Boardwalk foto's (3)
<
Foto's van Georgia (8)
<
Foto's van United States (3062)
<
Fotogalerij

Nieuwe foto opladen voor 17th Street Boardwalk | voor een andere surf break

17th Street Boardwalk Surf Photo: 'Ga. surprise.' by Thumper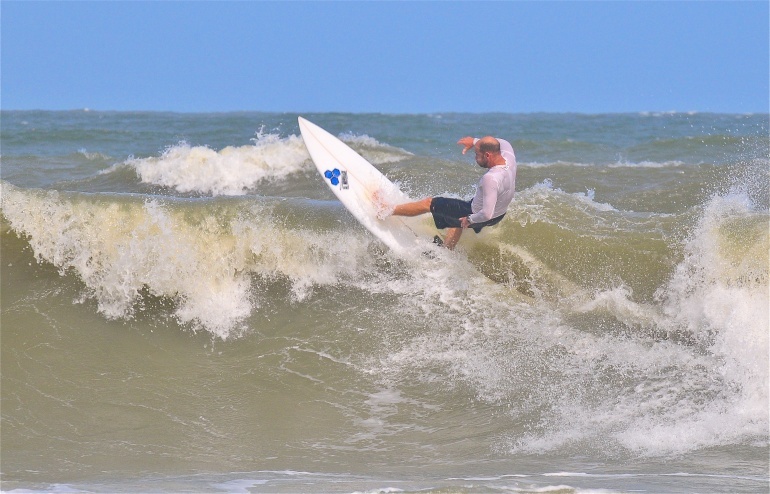 Ga. surprise.
United States | 17th Street Boardwalk
Gemiddelde beoordeel:

4.0

(Gebruik de sterren om te stemmen)
South swell working through tybee island, ga. Def surprise peak as we headed north to Hatteras. Locals dialing in it in. Got to say always heard Ga. sux but that peak had plenty of rip to it. Worth the stop!