Foto's van Orange County (285)
<
Foto's van United States (3430)
<
Fotogalerij

Nieuwe foto opladen voor Corona Del Mar Jetty | voor een andere surf break

Corona Del Mar Jetty Surffoto: '4-11-07 Big Corona. ' by Kathy Sommer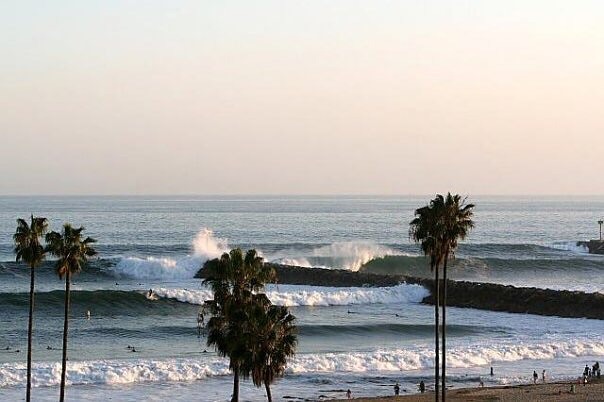 4-11-07 Big Corona.
United States | Corona Del Mar Jetty
Gemiddelde beoordeel:

3.0

(Gebruik de sterren om te stemmen)
The main beach at Corona del Mar breaks like this on a strong south swell usually in the summer. I took this photo from the bluff on Ocean Ave. near the stairs to Big Corona with a cheap point and shoot automatic Canon. camera. Obviously I am not a photographer, but I love this spot, my home break.
Recente opmerkingen
2017-04-09
Roc
2016-11-19
Kathy Sommer
Hi Scott Wolfenden, Thank you! I just saw your message. Email me at ksommer2@cox.net for a copy. Kathy Sommer
2016-06-13
SCOTT WOLFENDEN
Hi Kathy Sommer, I want to obtain a copy of your photo. I am landlocked, living in Ohio, grew up there and would LOVE to get this photo. Please tell me what you need to make it happen? AWESOME shot!!!!!