Bekijk
alle Plum Island foto's (11)
<
Foto's van Massachusetts (158)
<
Foto's van United States (3663)
<
Fotogalerij

Nieuwe foto opladen voor Plum Island | voor een andere surf break

Plum Island Surffoto: 'Losing everything they worked for.' by Cheryl Comeau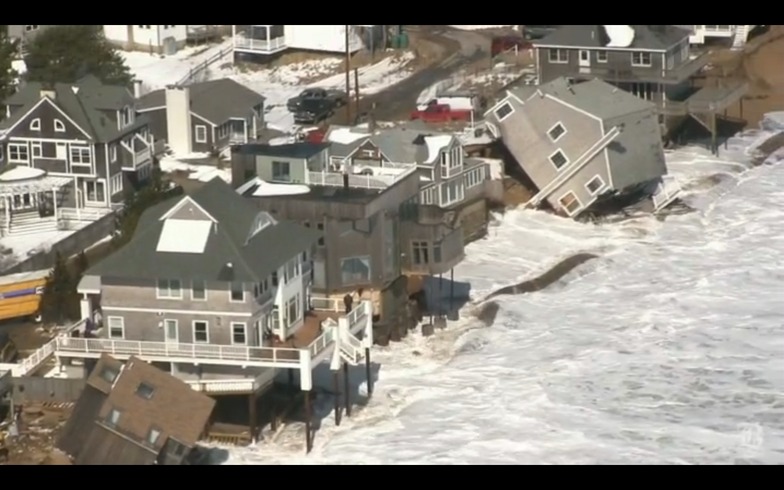 Losing everything they worked for.
United States | Plum Island
Gemiddelde beoordeel:

5.0

(Gebruik de sterren om te stemmen)
6 homes lost.
Recente opmerkingen
2018-06-07
Prattrick
2014-07-05
Non-Bozo
My guess is that it was built long ago when the surf was no where near the house. Its a shame to lose the place. The previous comment was obviously made by "someguy" hiding behind the anonymity of the internet and doesn't reflect the attitude of the majority of people with any feeling at all.
2014-06-02
someguy
If you build it there what else would you expect?