Bekijk
alle Elwha foto's (6)
<
Foto's van Washington State (69)
<
Foto's van United States (3796)
<
Fotogalerij

Nieuwe foto opladen voor Elwha | voor een andere surf break

Elwha Surffoto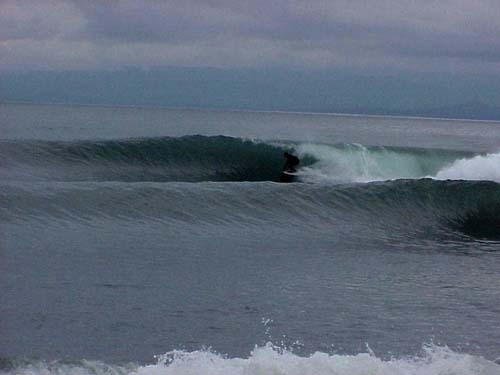 Elwha
United States | Elwha
Gemiddelde beoordeel:

3.2

(Gebruik de sterren om te stemmen)
Recente opmerkingen
2021-10-11
waterTOOcold
2018-12-13
soulsurf
It's definitely not the wedge, otherwise you would see refraction, from the cliff. It def looks more like Elwha river mouth rights.
2018-12-12
soulesurf
This is not wedge either.
2016-05-02
Joe
Not Elwha
2015-12-19
WA SURF EXPERT
This is actually a photo of the wedge, not elwha.