Foto's van Alaska - Mainland (6)
<
Foto's van United States (3797)
<
Fotogalerij

Nieuwe foto opladen voor Graveyards | voor een andere surf break

Graveyards Surffoto: 'Graveyards, Yakutat, AK' by Francis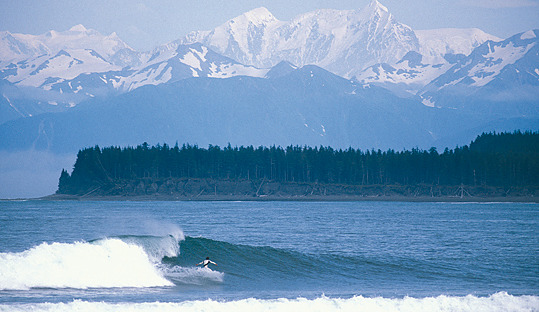 Graveyards, Yakutat, AK
United States | Graveyards
Gemiddelde beoordeel:

5.0

(Gebruik de sterren om te stemmen)
Graveyards, Yakutat
Recente opmerkingen
2019-01-10
eder
2014-11-18
Jose Trigo
Amazing. This pictura is like a dream for me.
2014-10-18
Graham
Amazing photo....yes and watch out for large predators!
2014-09-05
Mile Monroe
@andrew gray Why, yes, there are--lots of them! Big ones, too! And bears, don't forget the bears ... Better you should stay home, where it's safe! ;-)
2014-08-07
andrew gray
are there any killer whales??