Bekijk
alle La Sauzaie foto's (6)
<
Foto's van Vendee (44)
<
Foto's van France (509)
<
Fotogalerij

Nieuwe foto opladen voor La Sauzaie | voor een andere surf break

La Sauzaie Surf Photo: 'Pumping!' by Hassan Ingram
Open ocean wave model on 5 May at 4 pm

Forecast wind and swell just offshore from La Sauzaie around the time the photo was taken
Image captured 55 minutes after high water (falling spring tide). Tide height was 4.4m (14.4 ft). Range 5.55m (18.2 ft). Toggle tide graph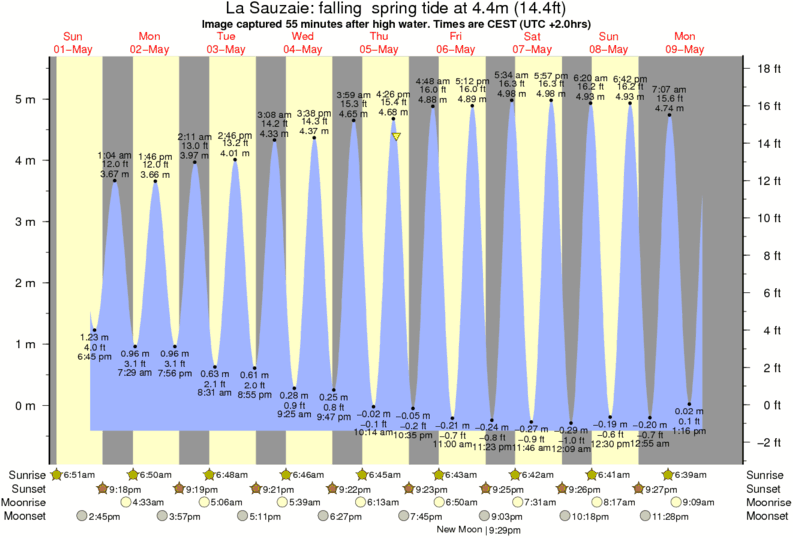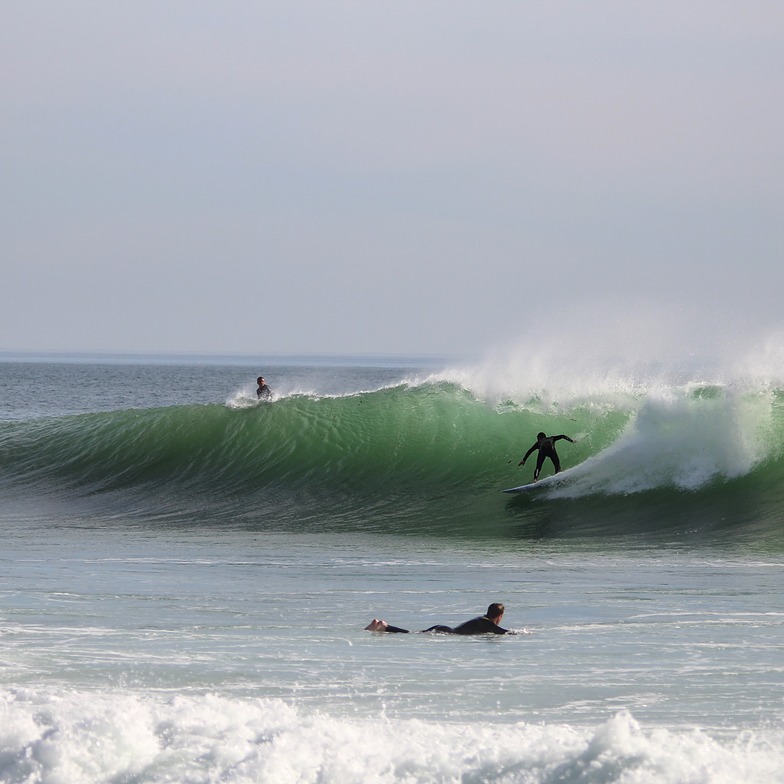 Pumping!
France | La Sauzaie
Gemiddelde beoordeel:

5.0

(Gebruik de sterren om te stemmen)
One of the best days of 2016!
A M8.1 earthquake near the Kermadec Islands north of New Zealand may pose risk of regional tsunamis. Vanuatu, New Caledonia and northern parts of New Zealand are most vulnerable.