Robin Hoods Bay Webcam en Surfcam
(North East England, UK)
Dit is de beste Robin Hoods Bay webcam die we hebben gevonden op het web. De Robin Hoods Bay surf cam en andere surfcams in de buurt worden niet beheerd door surf-forecast.com, dus neem contact met ons op als u de Robin Hoods Bay surf cam dood of vaak offline is. Als jij van een betere webcam weet die op een surflocatie in de regio wijst, laat het ons weten. Webcams voor Robin Hoods Bay en andere locaties langs de kust van North East England zijn nuttige indicatoren voor de algemene surfomstandigheden die andere surflocaties in de regio beïnvloeden.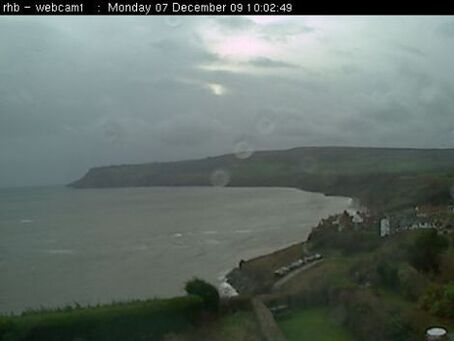 Webcam met dank aan:
www.bbc.co.uk
Robin Hoods Bay Webcam Archief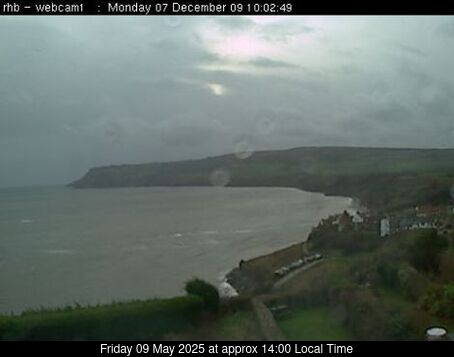 Robin Hoods Bay Webcam gister om 2 uur 's middag
Surf Webcams in de buurt van van de Robin Hoods Bay Surfcam
A M8.1 earthquake near the Kermadec Islands north of New Zealand may pose risk of regional tsunamis. Vanuatu, New Caledonia and northern parts of New Zealand are most vulnerable.