Bekijk
alle Tamarama Reef foto's (171)
<
Foto's van Sydney South Coast (606)
<
Foto's van Australia (2507)
<
Fotogalerij

Nieuwe foto opladen voor Tamarama Reef | voor een andere surf break

Tamarama Reef Surf Photo: 'Surf's Up at Tamma!' by Leigh Gazzard
Open ocean wave model on 28 February at 10 am

Forecast wind and swell just offshore from Tamarama Reef around the time the photo was taken
Image captured 2 hours and 35 minutes before high water (rising ordinary tide). Tide height was 1.0m (3.3 ft). Range 1.86m (6.1 ft). Toggle tide graph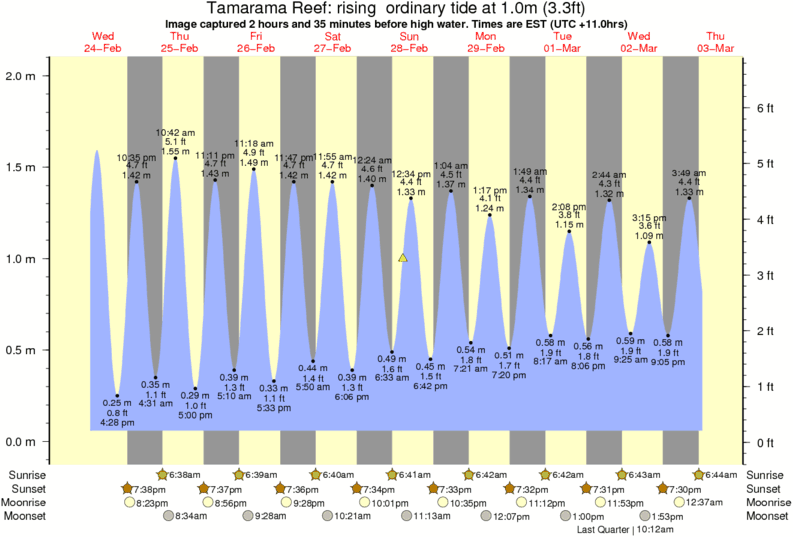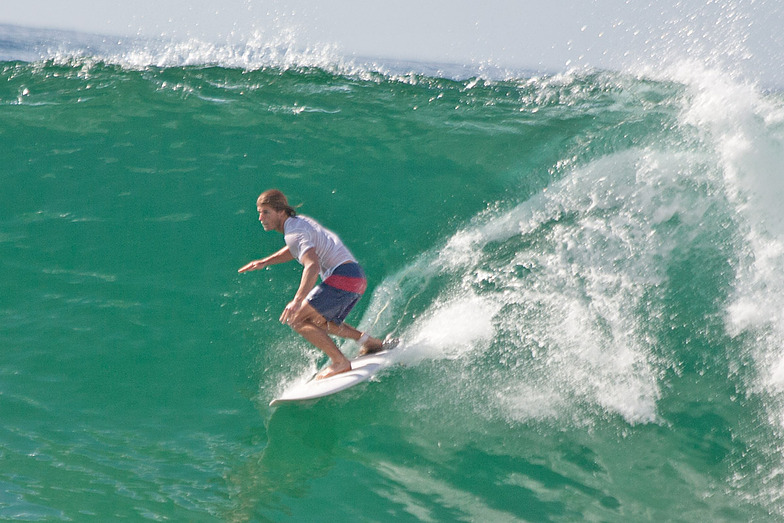 Surf's Up at Tamma!
Australia | Tamarama Reef
Gemiddelde beoordeel:

4.6

(Gebruik de sterren om te stemmen)
Surf is good early on Sunday at Tamarama (a few additional shots for the boys)
A M8.1 earthquake near the Kermadec Islands north of New Zealand may pose risk of regional tsunamis. Vanuatu, New Caledonia and northern parts of New Zealand are most vulnerable.