Bekijk
alle Twin Rivers foto's (5)
<
Foto's van Washington State (69)
<
Foto's van United States (3796)
<
Fotogalerij

Nieuwe foto opladen voor Twin Rivers | voor een andere surf break

Twin Rivers Surffoto: '.' by .
Open ocean wave model on 3 January at 10 am

Forecast wind and swell just offshore from Twin Rivers around the time the photo was taken
Image captured 8 minutes after low water (at low ordinary tide). Tide height was 0.9m (2.9 ft). Range 10.97m (36.0 ft). Toggle tide graph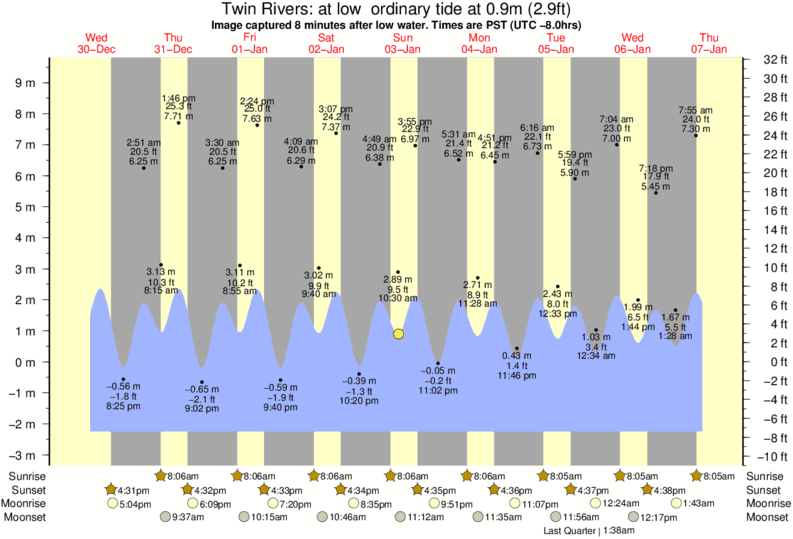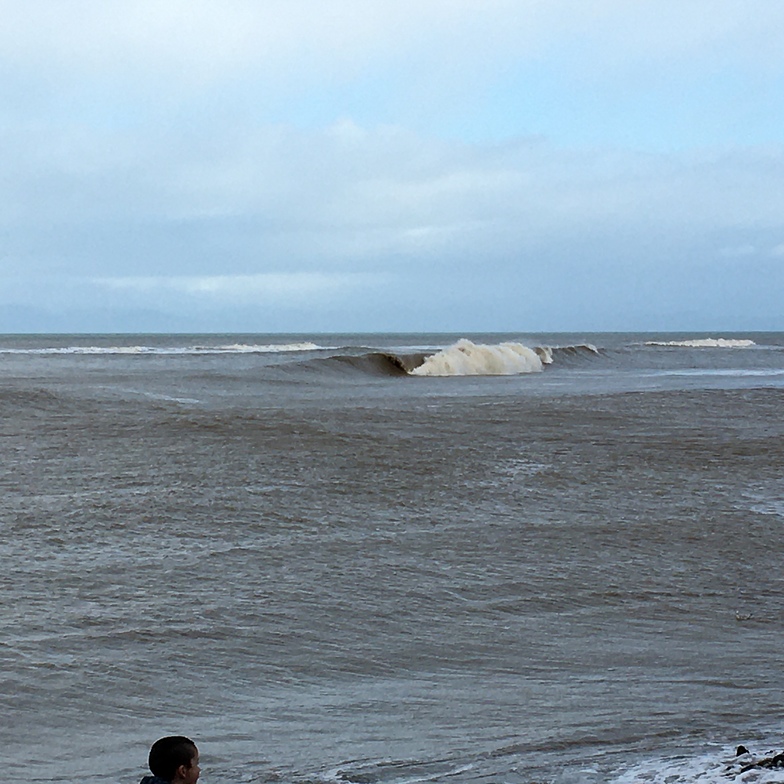 bezoeker:
.
Foto genomen op:
10:38 am 3 Jan 2021
.
United States | Twin Rivers
Gemiddelde beoordeel:

3.2

(Gebruik de sterren om te stemmen)
.