Bekijk
alle The Strait foto's (2)
<
Foto's van Washington State (69)
<
Foto's van United States (3796)
<
Fotogalerij

Nieuwe foto opladen voor The Strait | voor een andere surf break

The Strait Surffoto: 'Camp Fire @ the Straights' by Nathanockwood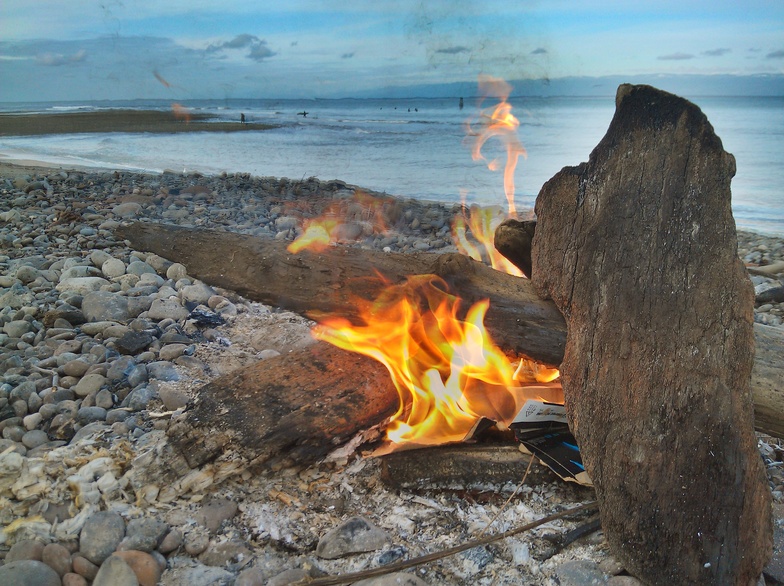 Camp Fire @ the Straights
United States | The Strait
Gemiddelde beoordeel:

4.2

(Gebruik de sterren om te stemmen)
About 4 pm at the Straights. After the swell died out. Taken with my phone.
Recente opmerkingen
2015-06-12
Harley Tom
2013-12-20
Soulesurfer
Nice! I like how the spots get renamed like no one knows where Twin river(The Strait) is... Nice pic though...
2012-02-18
Harley Tom
Awesome Flame @ the Twin,, thnaks for the pic.